Homogenizer Service
JMS Enterprise employ a team of highly skilled service engineers to carry out Mechanical Service in the Dairy, Food, Beverage and Chemical Processing Industries.

We provide service and all kind of repairs, maintenance and modifications for high pressure homogenisers, especially for the APV/SPX Homogenizers, GAULIN Homogenizers, FBF ITALIA Homogenizers, GEA NIRO Homogenizer, Tetra Pak Homogenizers etc..

We provide a complete service support throughout India, Including Emergency Repairs, Routine Maintenance, Service contracts, Testing, Fault Finding and 24/7 breakdown cover 365 days a year. With our Head office and Service centre in Mumbai, we are centrally located to offer a very prompt and reliable service to our customers throughout India.

With optimum process performance and reliability built in - replacement parts represent remarkable value for money and are the only serious choice when it comes to reliability and peace of mind.

Over time, homogenizers can lose their effectiveness, and can even fail. Homogenizer service from JMS Enterprise keeps your equipment running smoothly. JMS Enterprise technicians will visit your facility, inspect your equipment, inventory the components and provide a quotation to service or repair your homogenizer.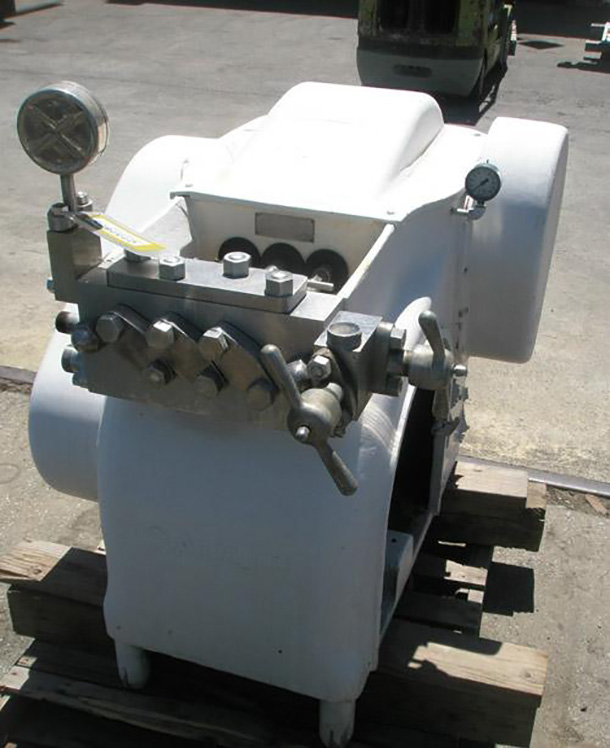 ---
Keep your Homogenizer Running at Peak Performance
We bring the tools and technicians to service your equipment; you just need to schedule the time. JMS Enterprise understands that homogenizers are highly engineered, large pieces of capital equipment with very specific tolerances.  Our service technicians are able to provide superior service through their years of industry experience and factory training.
Provides fast and effective service and repair of your homogenizers.
No waiting to schedule service calls.
Analyze and service homogenizers to ensure peak efficiency.
Testing and repairs can be performed during scheduled maintenance windows, avoiding unscheduled downtime.
Inefficient or failed homogenizers will impact your entire process. Homogenizer service from JMS Enterprise can keep them running at the peak performance level.
---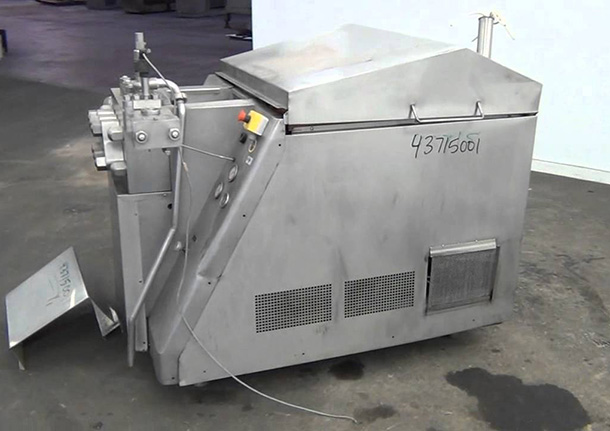 Refurbishment
Improved plant flexibility and the protection of your existing investments has been one of our key objectives for many years. The refurbishment of critical plant components can often contribute to improved plant performance, minimise the use of costly resources, such as energy and reduce waste of valuable ingredients. Improvements of this type also help to preserve the environment and support the need to meet increasingly stringent regulations with rapid technological advancement and increasing competitive pressures, many of our customers believe that a programme of continual assessment and improvement is essential.

Our range of solutions does not necessarily involve heavy capital investment, because we initially focus our attention on the existing asset base. Many smaller improvements can often be found which improve plant performance and deliver significant return on investment.
---
Disclaimer
We are not associated with any of the company mentioned above and all the photographs are used for pictorial representation only.